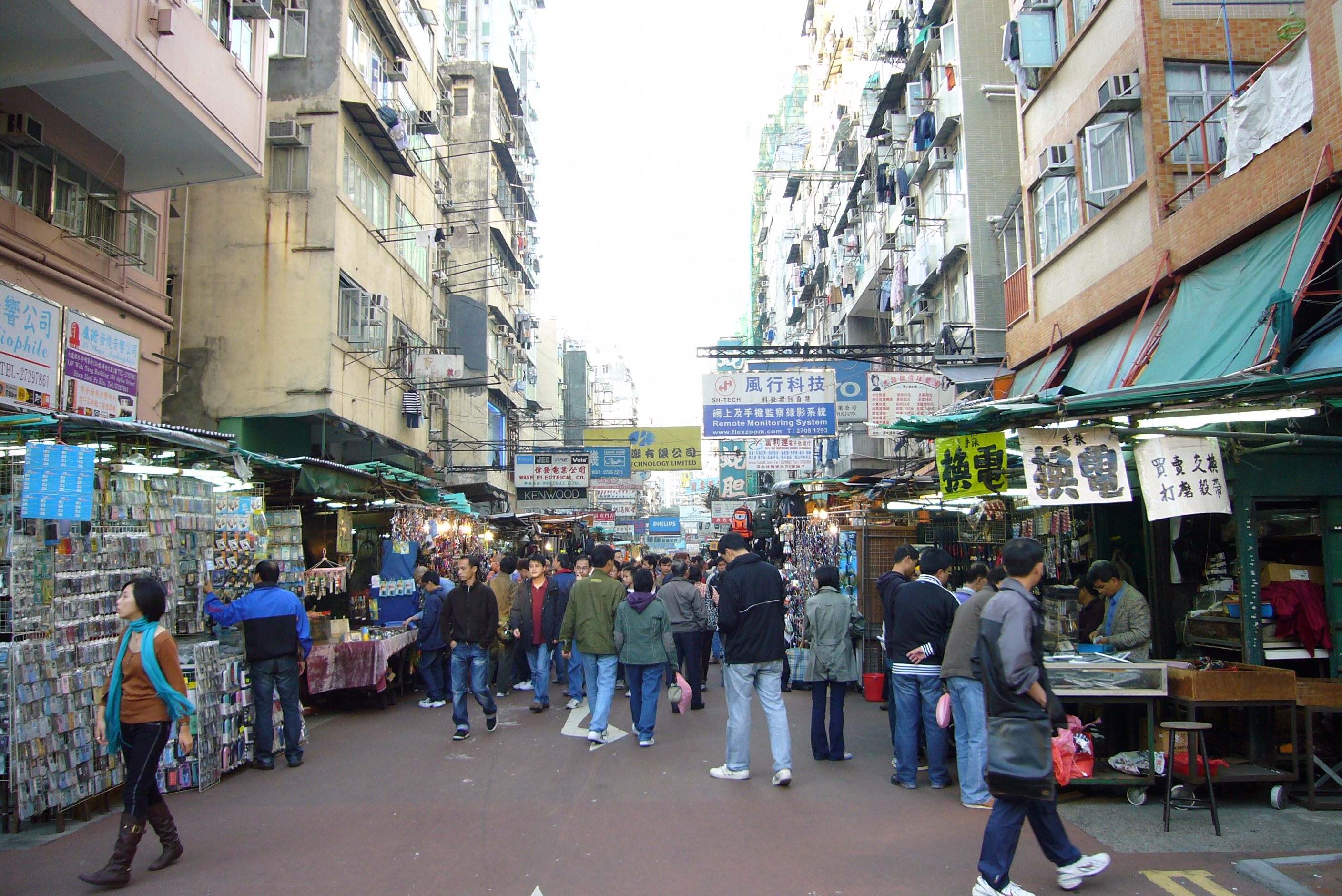 The Cantonese name "apliu" comes from a village which was formerly located nearby but has now become part of the highly populated urban area, Sham Shui Po. The street was first well known for in selling second-hand good. Until 1980s, Apliu Street started to concentrate in selling electronic parts.
Unite:
People of the same interest will gather here, discussing about their opinion on the electronic parts and share their experiences.
Dream:
Many teens who are interested in electronic or science starts their dreams here. They find parts which are cheap to invent their inventions or to improve their skills.