been running ever since. Meanwhile, a number of fish, shark's fin, and reed. In addition, unlike other commercial areas, most of the shops here will be closed on Sundays and public holidays.
Unite:
Tradionally, chinese are not afraid of comparing with others. Therefore, this historical streets is full of shop selling dried
seafood.
Dreams:
In the past, only the wealthy people can afford the price of dried seafood. As a result, people dream to buy them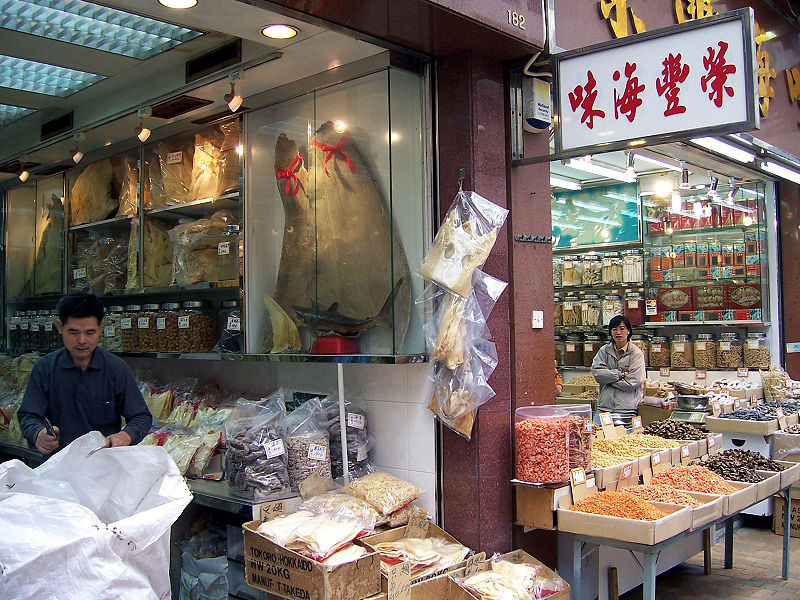 once in their lifetime. Though this sitution no longer exist, this street is still a representitive of the dream of being rich.